Diane has worked in the legal costs industry for over 25 years, as a cost draftsman and Costs Lawyer. Having qualified as a Costs Lawyer in 2007, when the first cost draftsmen qualified as Costs Lawyers, Diane has gained extensive knowledge in a range of legal costs issues.

Previous roles included working for both Claimant and Defendant cost drafting companies, as well as working in house, heading up the cost department in an established Cheshire Solicitors' practice.

Diane founded the Company in 2011 with a primary focus on achieving excellent results combined with outstanding client care, offering a personal service which is friendly, professional and always approachable.

Diane Johnson, Director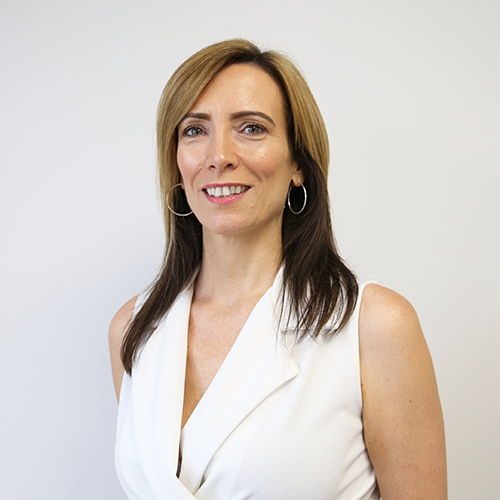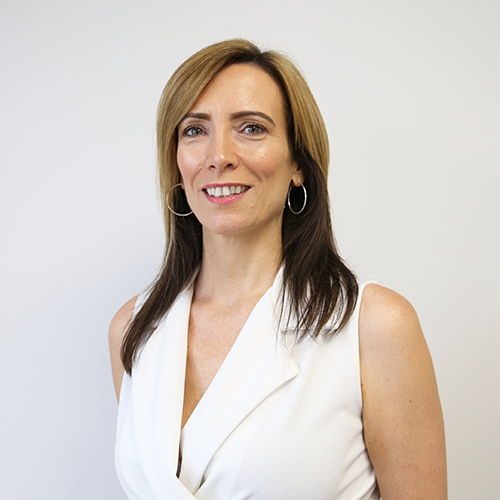 Clare has worked in legal costs for the last decade and has extensive experience in dealing with high value clinical negligence and personal injury cases in particular.

Prior to working in legal costs, Clare had a 15 year career in banking and is therefore meticulous with figures and pays great attention to detail, producing excellent bills of costs.

Clare Davies, Cost Draftsman