OUR SERVICES
Drafting and Negotiations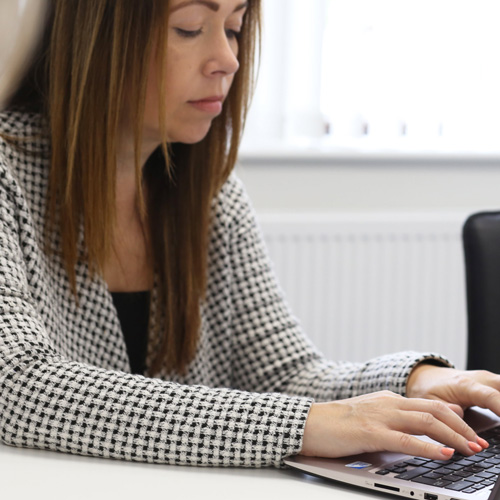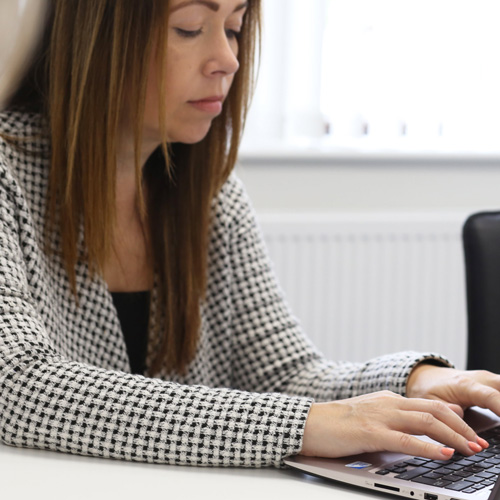 The area of costs law is constantly changing in respect of rules, court decisions and also government action. The electronic bill (Precedent S) came into effect on 6th April 2018 and was slightly modified in the rule changes in August 2018. On 25 April 2019 the Budget Discussion Report (Precedent R) was also modified. There is a new Statement of Costs for Summary Assessment Pilot with forms N260A & N260B from 1 April 2019 which is voluntary (Practice Direction 51X).

We use the latest software to produce the new electronic Bills of Costs (Precedent S), Cost Budgets (Precedent H) and Discussion Reports (Precedent R). We also prepare Points of Dispute and Points of Reply, Statements of Costs for Trial and Part 8 Costs Only claim forms.

When it comes to negotiations, we negotiate hard and really go the extra mile to achieve the best result on every case!

SOLICITORS' GUIDELINE HOURLY RATES