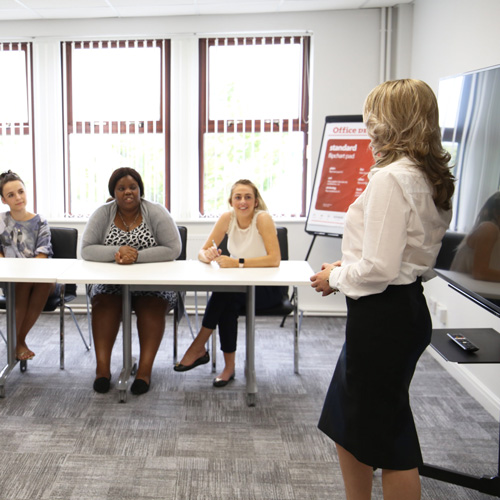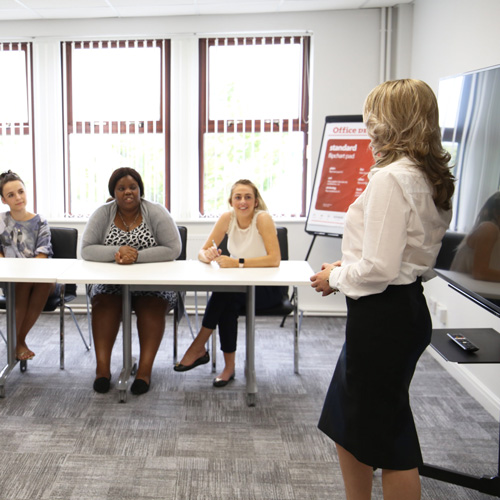 We can arrange bespoke in-house training on the topics of costs budgeting, costs management and maximising legal costs.

Training on budgeting will help fee earners to understand the Precedent H Costs Budget, when a budget is required, what to include, the various phases and contingencies, other issues to consider and when a budget can be revised.

The world of costs law is constantly changing, however, we can provide training in relation to recent case law and/or rule changes concerning various costs matters.

SOLICITORS' GUIDELINE HOURLY RATES