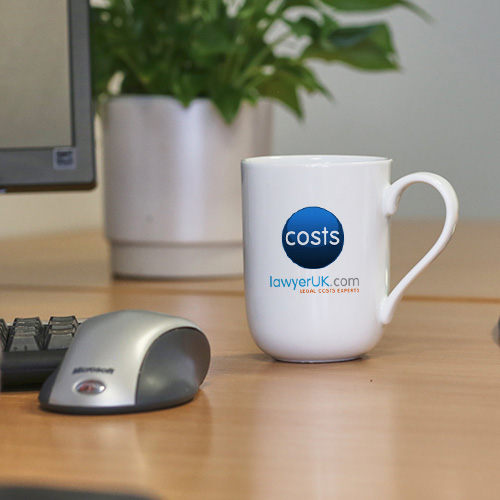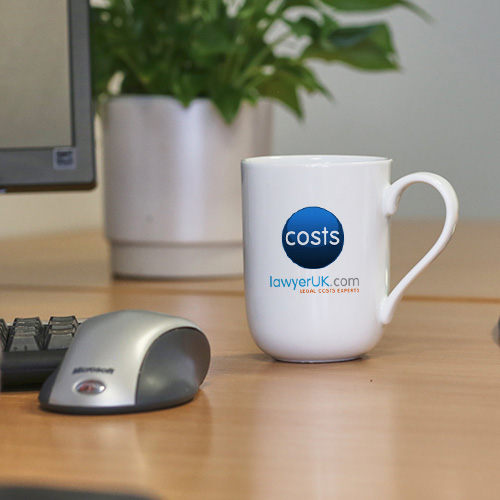 We have an excellent track record at detailed assessment in Courts throughout the country. We also deal with cost applications and are able attend at costs management hearings. We review the file at an early stage in advance of the hearing and provide our detailed, commercial and professional advice.

Instructing a qualified Costs Lawyer with independent rights of audience will ensure you have a professional advocate arguing your case.

We can assist you on costs related matters which you may come across during the lifetime of a case. Having input from Costs Lawyers during the case, perhaps when Consent Orders are being prepared or at times when costs estimates are required can really make a difference to your costs recovery.

Post April 2013 input from Costs Lawyers at the beginning of the case and during the case will be essential to ensure a realistic budget is submitted to the Court. Failure to comply with filing a budget in time will result in no costs post budget, other than Court fees being allowed, subject to a good Part 36 offer being made.